Billing and Pricing
We Ensure Users Get the Best
Digital Billing Services at the

Lowest Price
Save more with our Super Plan Designed Just for You
Our super plan offers benefits for the first 100 customers onboarding with PaySorta to have 25 free onboarding commission and one-month free adverts for business support.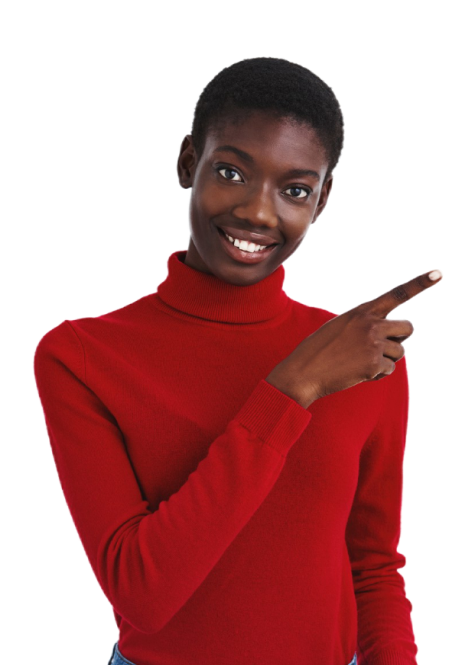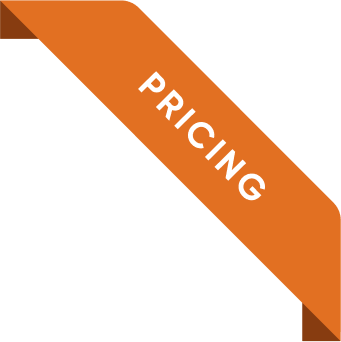 Set up Fee
Free
Charge on Local Cards
1% or capped at ₦100
Charge on International Cards
3%
Supported Cards
Visa, MasterCard & Verve
Support for Subscription Payments
Yes
Get Started
FAQS About Pricing
Frequently Asked Questions
PaySorta is a fantastic payment gateway that ensures the seamless payment of funds for businesses while connecting with the application interface that enables frauds prevention with great security, revenue management through sales with provision of open API that helps in integrating with every business ecosystem.
Accept secure online payments
Manage all transactions from your PaySorta dashboard
Handle your business' payout schedule
Process refunds and chargebacks
Offer flexible payments for subscriptions
Accept payments from any device
Access 24/7 customer support
All of this without the need to use a third-party payment provider!
The idea behind PaySorta Payments is to offer a secure, efficient, and convenient payment method for businesses that can be easily managed from one central dashboard.
PaySorta is highly secured with modern security features as a high priority giving confidence to onboarding merchants, individuals and customers' data of highly secured checkout/payout when using the PaySorta payment gateway. We have PCI-DSS-certified systems and 24/7 automated fraud monitoring.
Getting started on Paysorta is very easy in just a few steps.
Sign Up to get a Paysorta Account.
After you have created an account, set up your preferred collection channel that suits your business.
Submit the required KYC Documents for your business type.
Go Live to start making and receiving payments.
Zero setup fee.
Low Cost of the Transaction fee
More Payment Options (Offline and Online)
Scalable and Flexible API Integration
High Success Rates
Fraud Monitoring
Instant Payment Notification
Zero Reconciliation and Zero Manual Payment Confirmation
Experienced and Dedicated Customer Support
The following KYC documents will be required:
Any valid means of identification (National ID card, Drivers Licence, Voters Card or Intl. Passport).
Certificate of Incorporation (CAC 2 and CAC 7) for registered businesses
Settlement Account Number
BVN verification to be linked to the account.
PaySorta Payments doesn't come with any setup fees, but you do need to be on one of PaySorta's business or standard plans to use it and accept payments through your projects or website.
We ensure users get the best digital billing services at the lowest price.
Setup Fee: Free
Charge on Local Cards: 1% or capped at ₦100
Charge on International Cards: 3%
Supported Cards: Visa, MasterCard, and Verve
Support for Subscription Payments: Yes
Yes, PaySorta is a scalable and flexible payment solution to integrate with. You can easily integrate the Web or Mobile SDK to your web projects or mobile app. (Check API developer documentation for the guide).
Yes, you can integrate the website or mobile app with the PaySorta in a few simple steps of configuration after account setup as no technical skills is required.
PaySorta Payments doesn't charge you to process refunds or chargebacks on your account, meaning the only money leaving your account is the amount returning to the customer. This is a great perk, as other payment processors issue a fee each time a customer requests a chargeback
A chargeback happens when a customer doesn't recognize the transaction, or when the product was not as expected or never arrived. Unlike normal refunds, chargebacks involve the customer's bank or payment network, which issue an immediate refund.
You'll know if a customer has been refunded as the transaction will be labeled as chargeback in your PaySorta Payments dashboard.
You can either accept this decision, or dispute it if you can prove the transaction was valid.
Although there are no fees for chargebacks when using PaySorta Payments, if you're receiving too many chargebacks demands, this could eventually result in closing your account. Most businesses process less than one chargeback per 100 transactions.
PaySorta Payments lets you accept payments from major credit cards:
Visa
Mastercard
Verve
PaySorta Payments is convenient for users and helps you manage all your transactions in one place.
The main benefit to PaySorta Payments is that it keeps customers on your site for checkout, rather than directing them to a third-party page. This can create a more frictionless and on-brand customer journey with greater control and flexibility over how they want to purchase your products or services.
Anyone or business can use PaySorta Payments, as long as you're in a supported country, and business isn't on PaySorta's restricted business list
Make sure you check that your products and services are allowed before signing up to PaySorta Payments.
It's worth noting that PaySorta Payments is not alone in restricting the types of businesses allowed to use its services.
We recommend PaySorta Payments for merchants, individuals and online business presence that needs all-in-one, convenient way to manage their online transactions.
It's ideal for businesses who already have loyal customers who know and trust the business – otherwise, you could miss out on sales from people who prefer using familiar payment processors.
PaySorta is built to suit a several online business and projects use cases.
Listed business to use PaySorta are
Microfinance Banks and other financial institutions.
Restaurants
Tertiary Institutions
Secondary Schools
Large Retail Stores
Supermarkets
Online Stores
Hotels Betting & Gaming
Delivery & Logistics
Religious Organisations
Utility Companies
Insurance
MSME's
Government Organisations and Taxes
Electricity Companies
Petrol Stations
Super-Agent/ Mobile Money Operators
Pensions Remittance
You can choose your preferred payout cycle so that payouts are sent daily, weekly, or monthly depending on your individual needs as payouts are made every morning before 8a.m
PaySorta Payments is fully PCI DSS compliant, which is the highest information security standard for companies accepting card payments.
It's also a HTTPS and TLS data encryption ensuring a secure checkout as the AI risk system helps to avoid common fraud attacks.
Yes! PaySorta Payments lets you charge one-off payments as well as recurring payments such as subscriptions, memberships, and packages.